To say that the world is changing rapidly is an understatement. For the green sector in particular, the implications for the professional field, innovation and education are significant and expected to continue to grow. The changes in the green world have implications for companies operating in it and thus for the education that supports professions. The transition challenges and the European agenda reinforce the need for adjustments in education.
Borders are disappearing, cultures are integrating, society is becoming more sustainable and the complexity of social inclusion, the increasing influence of technology, digitalisation and the flexible labour market are changing the world.
These developments make Yuverta want to develop its students and staff into global citizens and contribute to the development of the international community.
Yuverta is the largest provider of green-blue vocational education and training in Europe, has an active international network and is seen as a leading player. Based on this ambition, Yuverta attaches great importance to integrating international activities into all its forms of education.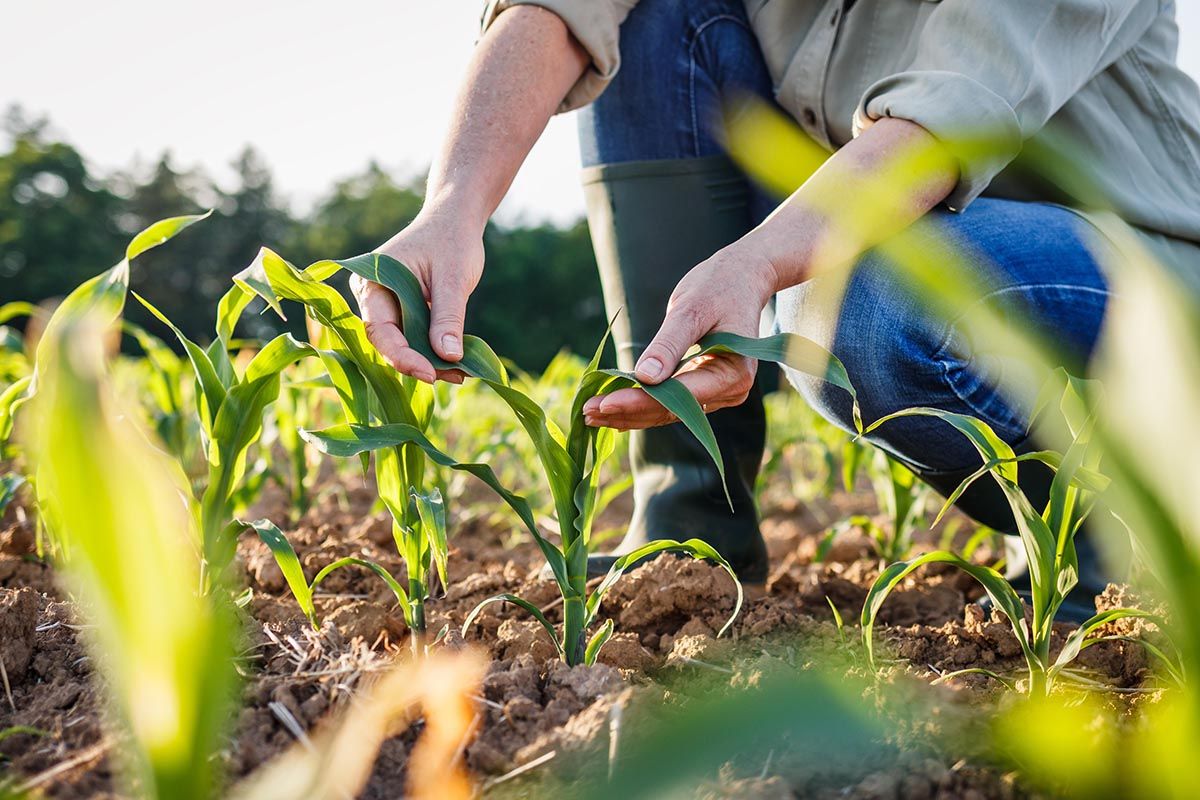 About Yuverta lifelong learning international
The agro & food industry, one of the strongest economic sectors in the Netherlands, is vital to the Dutch economy. Internationally, the industry is highly competitive and a global leader in terms of volume and innovations. Dutch agriculture is considered a leader in efficient and sustainable food production systems. The Dutch knowledge infrastructure in agriculture and food education is among the best in the world. In the Netherlands, we have a very strong education and training system that forms the backbone of livestock and agricultural production.
Locations
Yuverta lifelong learning is located in several places in the Netherlands. Yuverta is an agricultural education organisation with schools (52) in the western, central and southern parts of the Netherlands; the provinces of North Holland, South Holland, Utrecht, Gelderland, North Brabant and Limburg. It is an educational organisation covering all levels of full-time vocational education, pre-vocational secondary education, adult vocational education and apprenticeship.
Yuverta lifelong learning offers training programmes in the field of horticulture and livestock production, based on lectures, e-learning, practical exercises and customised training courses for companies. These programmes aim to enhance the knowledge and skills of mid-career professionals from private companies, government organisations, non-governmental organisations, other stakeholders and students in the sectors.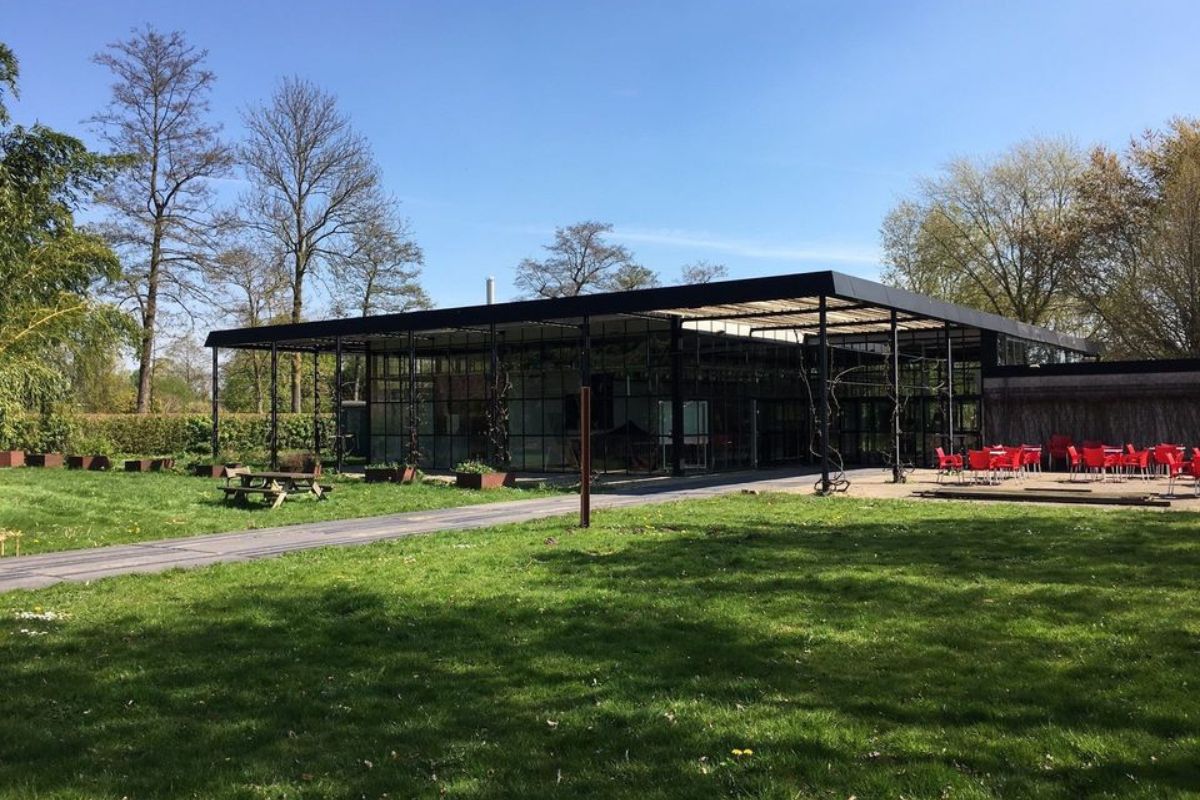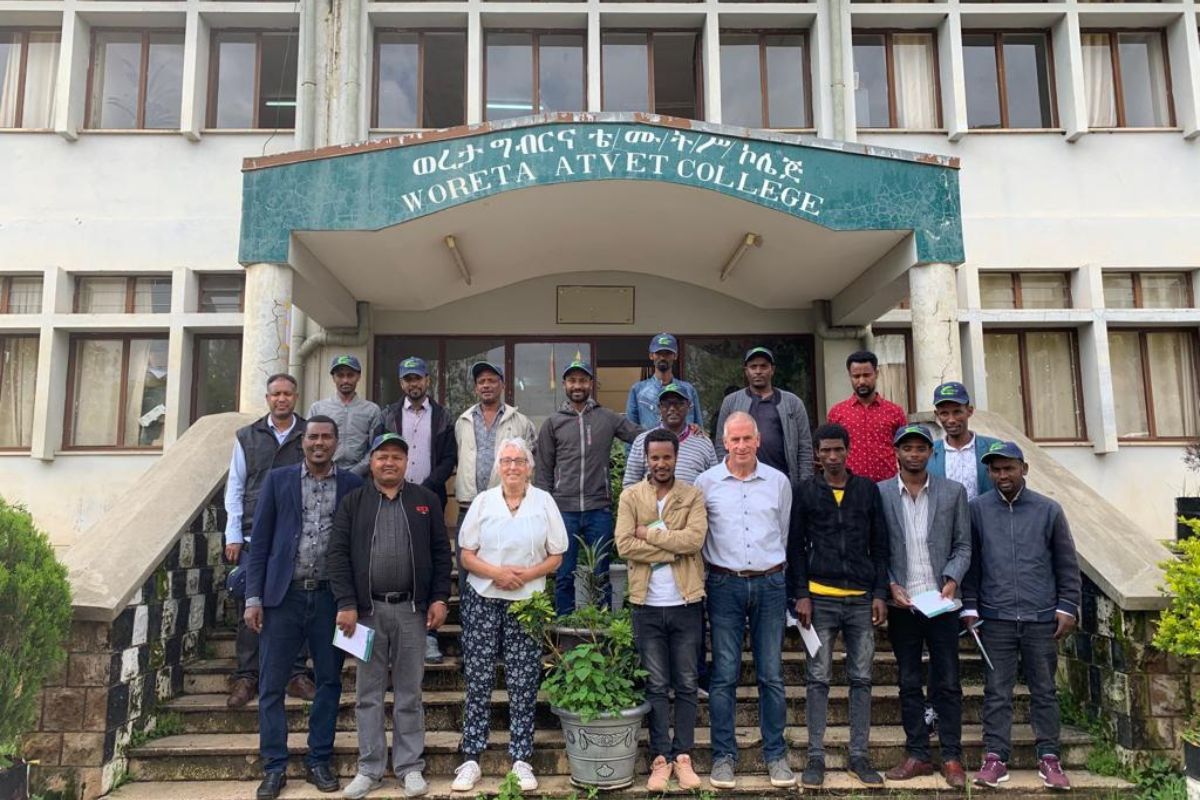 TVET (Technical Vocational Education Training)
Export of knowledge
Yuverta lifelong learning offers TVET (Technical Vocational Education Training) programs in development projects, train the trainer courses and blended learning projects. Training is customised to the individual requirements of the client and its context.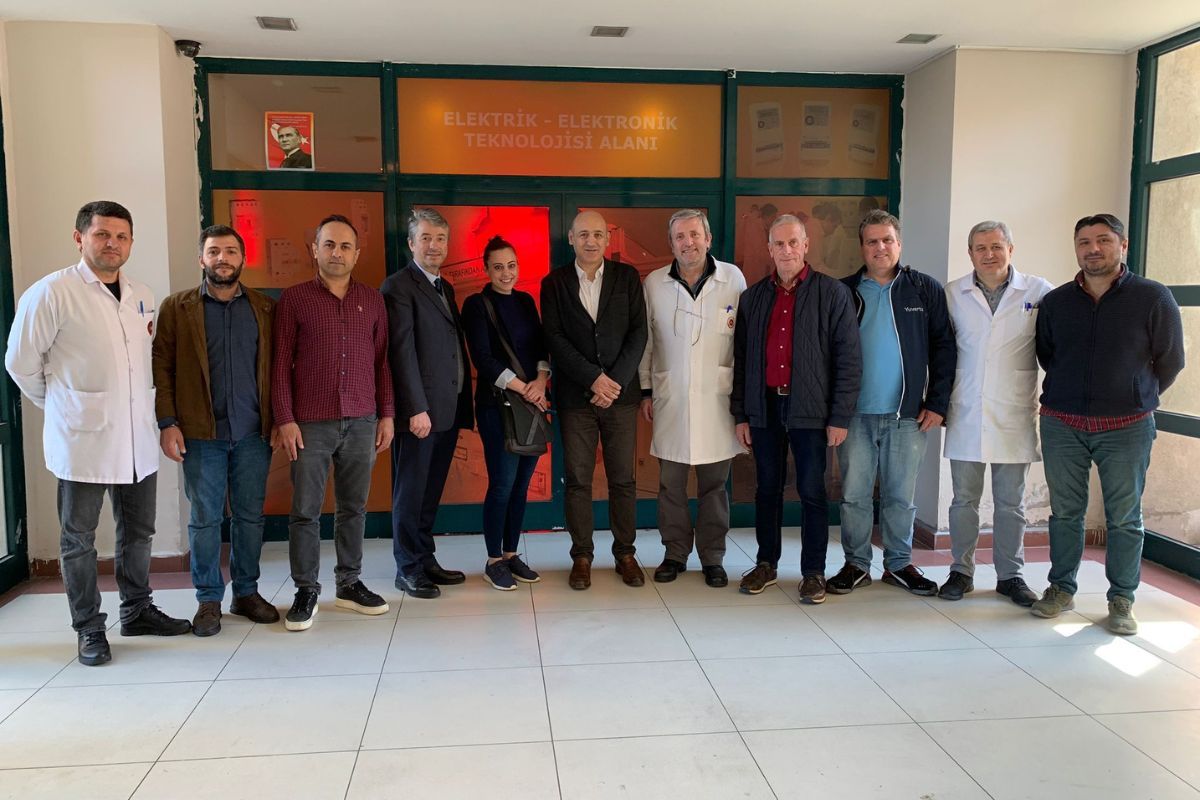 Education in the green-blue sector
Mobility
Yuverta is known in Europe as the leading provider of education in the green-blue sector. We have a proven track record and are a reliable partner. At European level, educational studies work together with partner schools and industry on innovations in education.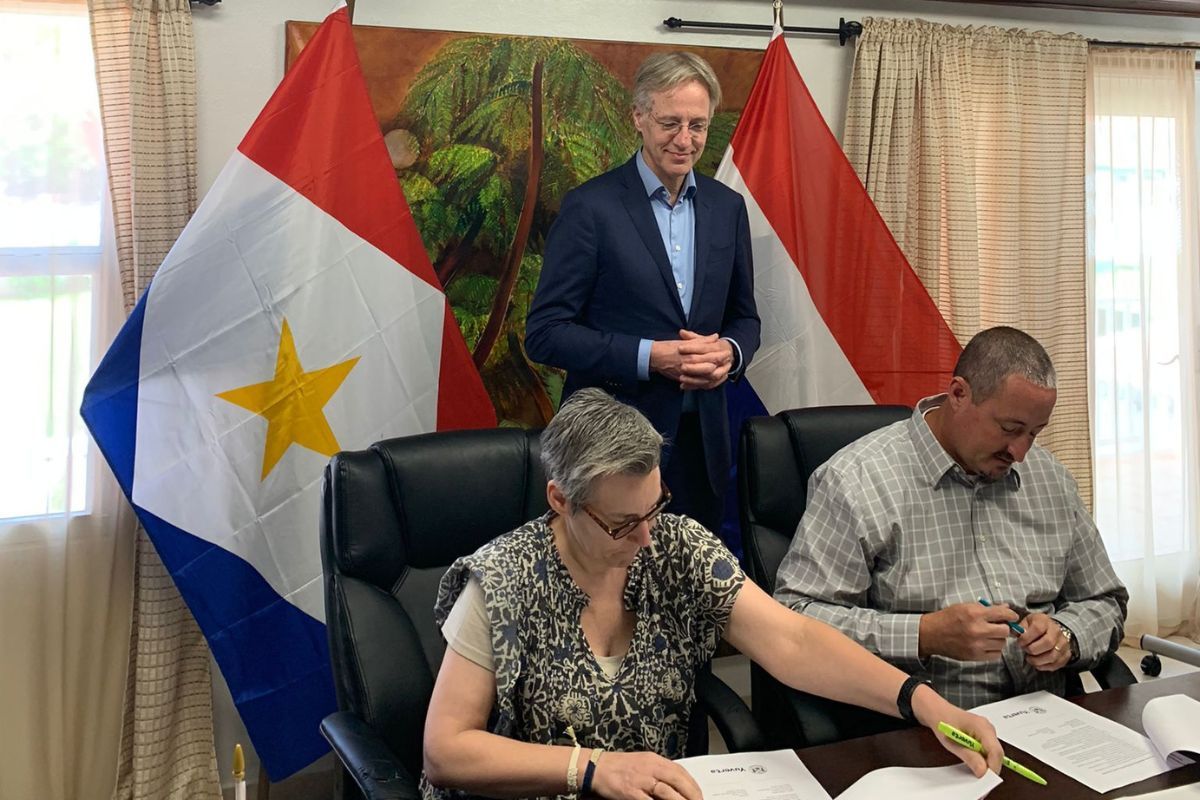 Programs and projects
Yuverta aims to link participation in programs and projects to its Hotspots where we focus on Urban Green, Cultivation, Water, Livestock and Nature & Forests. Yuverta's participation in international programmes and projects serves more than one purpose.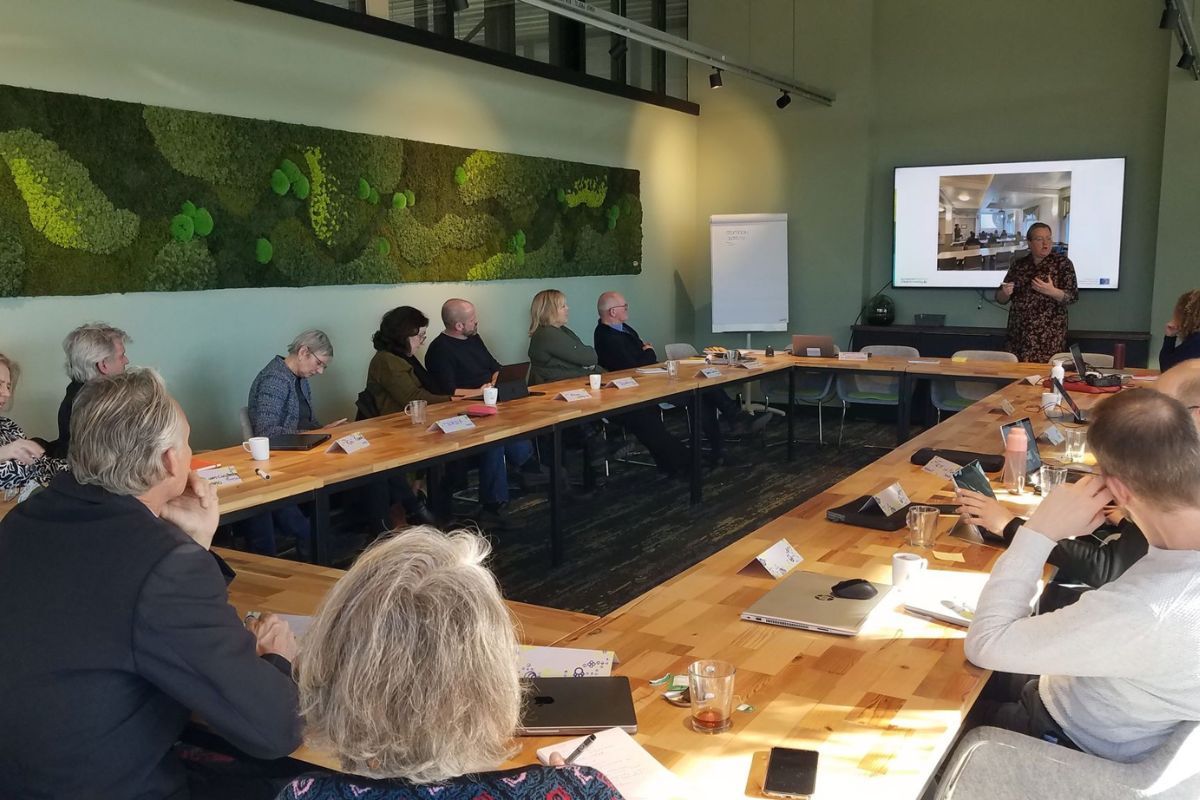 Partners
To achieve our goals and improve the impact of our education, Yuverta works with partners and is part of an extensive national and international network. This applies to both educational organisations and companies. Yuverta is, for example, a member of:
We guarantee at Yuverta llo that content taught in our programs is ready for use in your company tomorrow. Participants learn their acquired skills in real practical environments. The output that our trainings offer is therefore high and measurable.
We are always interested in exploring new opportunities for cooperation within the subjects of sustainable development and green-blue vocational education. Please contact us with any questions at: